Light- to Medium-Duty Towing
Our light- to medium-duty fleet can tow and recover the entire range of passenger cars up to mid-range trucks such as delivery trucks and commercial vehicles. Our wheel-lift tow trucks lift vehicles by the front or rear wheels so the vehicle rides on its own suspension for damage-free towing.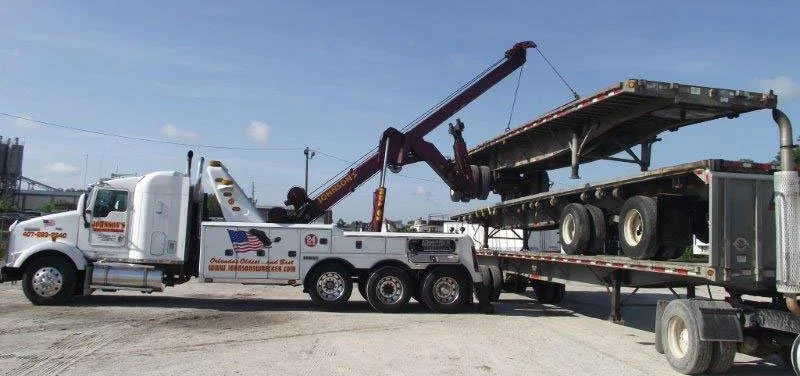 Tow dollies can be used to raise all four tires off the ground for towing. Our car carriers transport your vehicle on a deck platform completely off the roadway and are highly requested for secure and damage-free towing.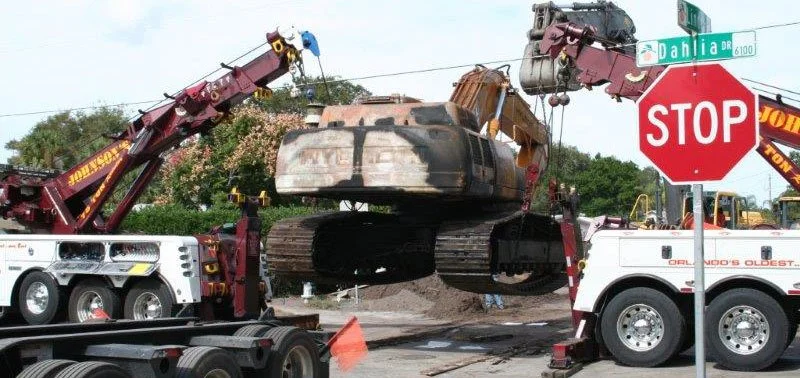 We have 2 specialized trailers for towing motorcycles as well as several motorcycle Tow dollies for safe and damage free motorcycle towing.
Johnson's Wrecker Service – Cars, Heavy Duty and Semi Truck Towing
Phone: 407-293-2540
Toll-Free: 800-940-8693